This past weekend, on April 8th, Legacy of Tyr Council member Chris Thomas rode in a "poker run" in support of the Veterans of Foreign Wars Post 3160. For those who do not know what a poker run is, it is an organized event where participants, usually using motorcycles, must visit five to seven checkpoints, drawing a playing card at each one. The object is to have the best poker hand at the end of the run. It is usually the main event with a based location and the run is the main event. Prizes are usually given away, auctioned or raffled, and many poker runs include food and entertainment.
This particular event was in support of veterans and their families.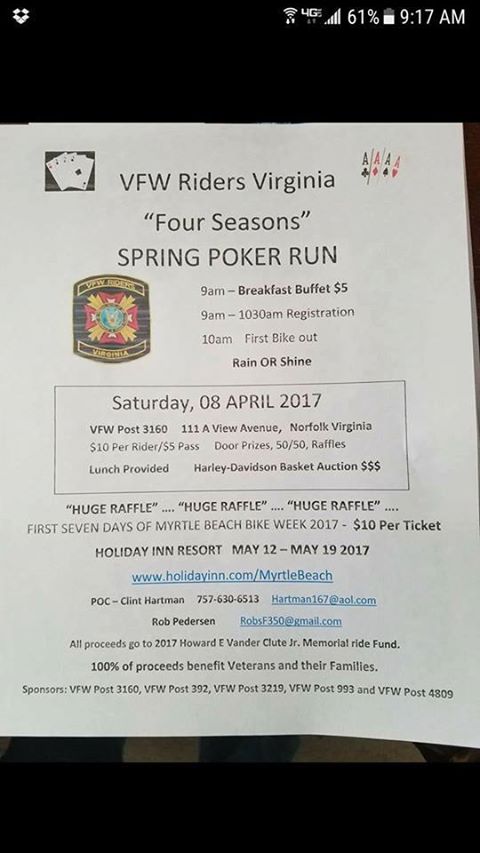 Legacy of Tyr donated an appx. $100 valued prize bundle which was a brand new Stanley FatMax tool bag stocked full of some libation, which included a bottle of Viking Blood Mead. The prize was part of the event's auction to raise proceeds for the Veterans of Foreign Wars . Chris is an active member with the VFW and is also active duty U.S Navy. We were happy to help him, help local vets in the Hampton Roads area.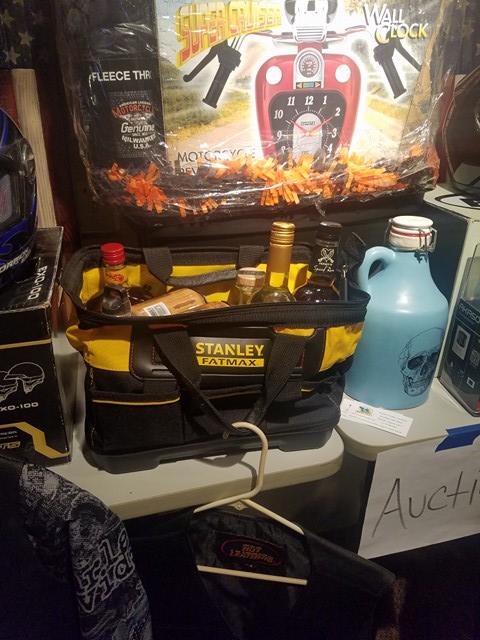 Here's some other pics of the event: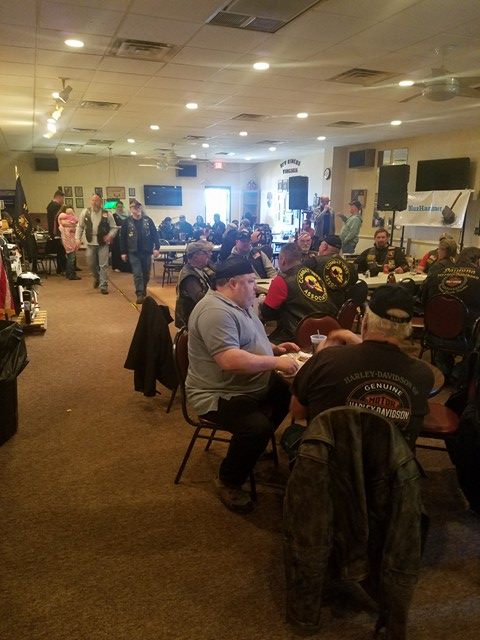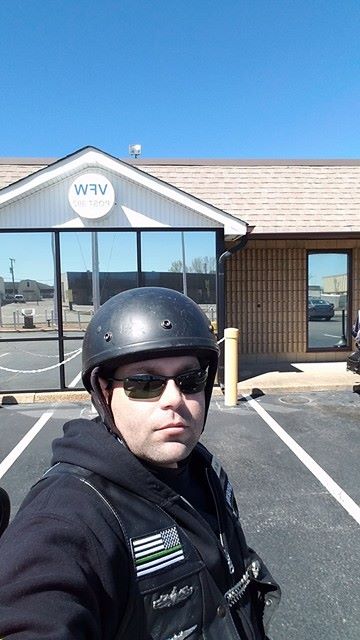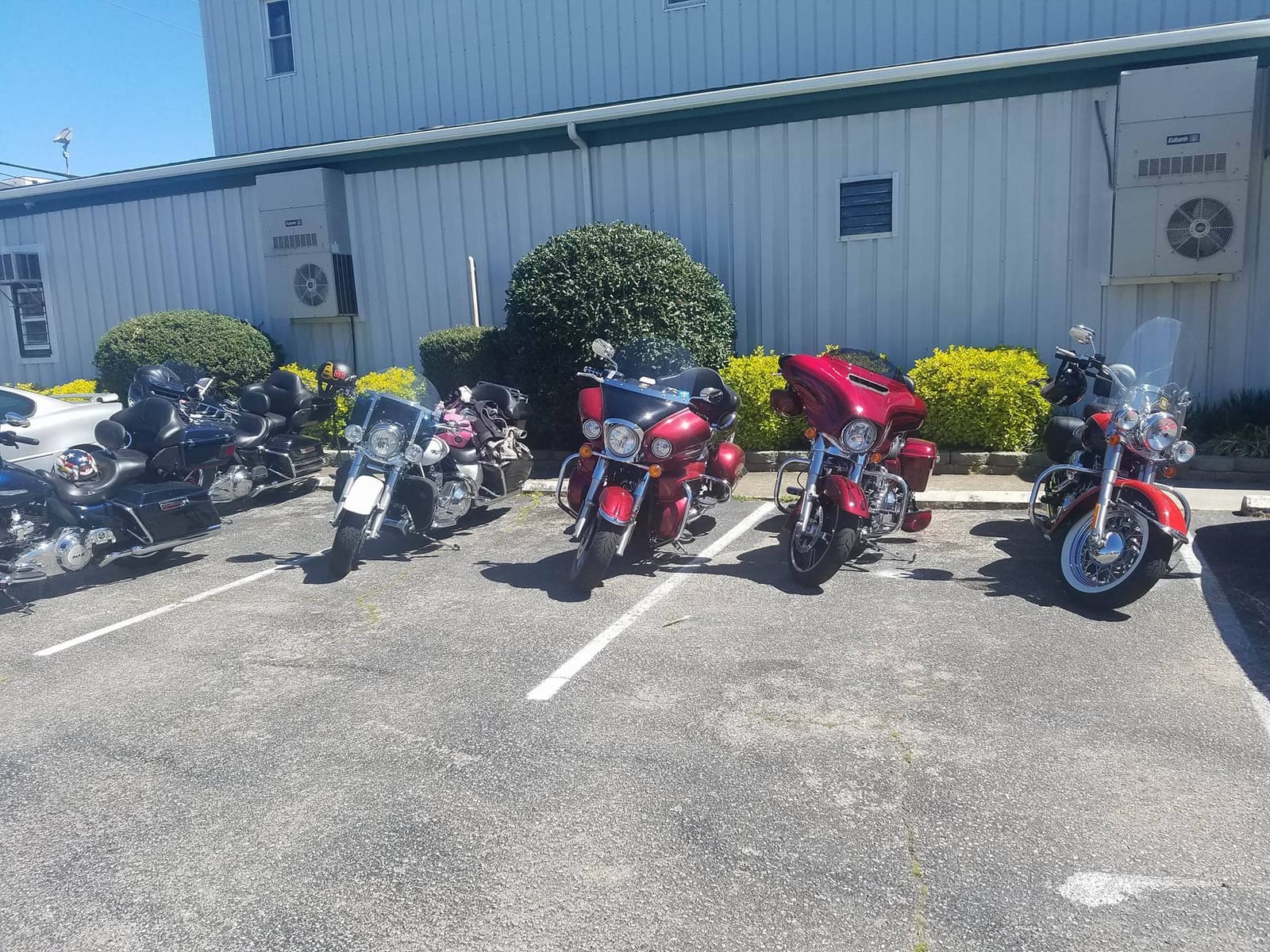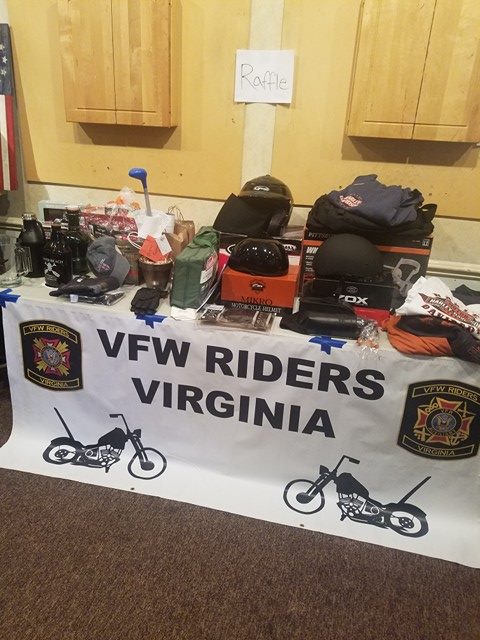 Looking good, Chris! You make us proud! Thanks for giving us the opportunity to help out your VFW post and representing Legacy of Tyr. We look forward to doing more for the war fighter community.